What is Really Going on in the Dominican Republic?
I have been following this story for some time 11 tourist dead. I understand "things" happen and can happen anywhere but the mystery behind the deaths has me perplexed. Two of the deaths were at the same hotel. The most recent one was this past Sunday.Khalid Adkins tried to fly back to the U.S., he was reportedly dripping in sweat and vomited in the plane's bathroom. He was then forced to get off the plane. Adkins has been hospitalized since then in #SantoDomingo. "They transferred him to Santo Domingo and said that his breathing is really bad and that his kidneys were failing," There is still no word on what happened.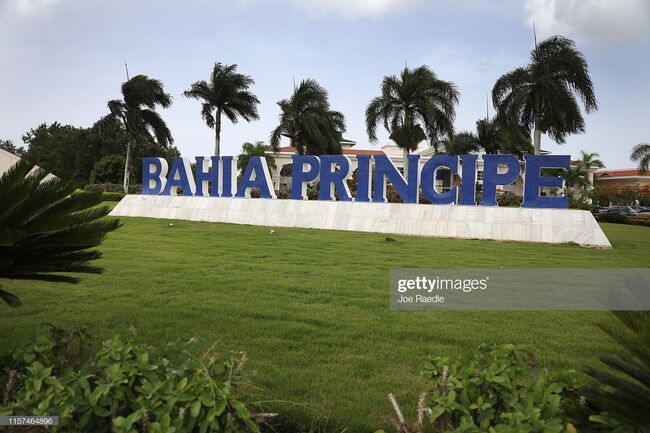 According to the New York Post "
FBI toxicology results will soon be released as part of the investigation into the rash of tourist deaths in the Dominican Republic — as families have launched probes of their own, according to a new report.
Relatives of Miranda Schaup-Werner, 41, Nathaniel Holmes, 63, and Cynthia Ann Day, 49, have ordered their own autopsies following their mysterious deaths in May,the Washington Post reported.
A toxicology exam will additionally be performed on Holmes and Day, the engaged couple from Maryland who were found dead in their room at the Grand Bahia Principe La Romana on May 30, five days after checking in to the all-inclusive resort.
Schaup-Werner, from Allentown, Pennsylvania, who was staying next to the La Romana hotel in the Luxury Bahía Principe Bouganville,died on May 25 while having a drink from the room mini-bar with her husband.
All I have to say is one of the biggest draws to the DR is the all inclusive food and rinks and you know the saying nothing is truly free..I will await the toxicology reports and keep you updated. Until then do you plan on traveling to the Dominican Republic any time soon?