The Original Ariel Comes To Halle Bailey's Defense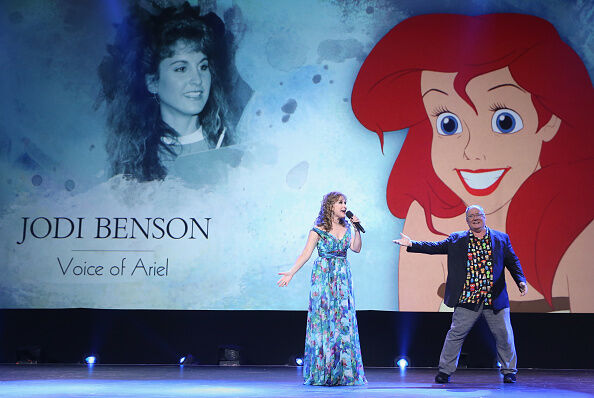 I'm a little over this. I don't know why the race of a half human half fish is a debate but I guess this is on the hearts of so many Americans. Some say it was wrong to change Ariel's race to Black ,well the original Ariel Jodi Benson has stepped up to defend the casting choice.
According to Entertainment Weekly, the original Ariel is so here for Halle playing the part! Jodi Benson, who voiced the role of Ariel in 1989, defended Halle's casting after trolls complained the mythical character could not be black."We need to be storytellers," Jodi says. "And no matter what we look like on the outside, no matter our race, our nation, the color of our skin, our dialect, whether I'm tall or thin, whether I'm overweight or underweight, or my hair is whatever color, we really need to tell the story.""I think that the spirit of a character is what really matters," Jodi says. "What you bring to the table in a character as far as their heart and their spirit is what really counts."
I'm glad she spoke up. It might not put out the fire but it helps to have her in Halle's corner.