50 Cent Says Emmy's Snub is Racially Motivated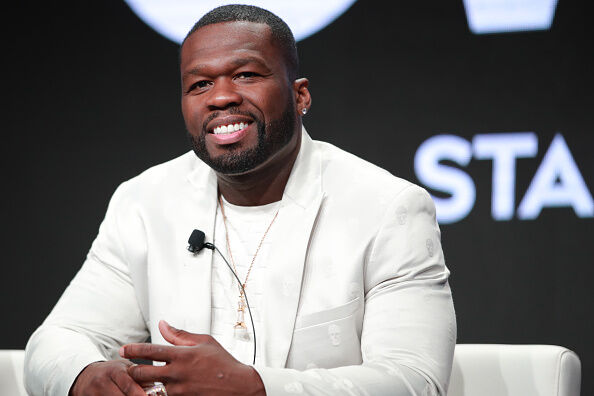 50 cent is not one to bite his tongue about anything.This is what he has to say about Emmy snub.
"I like to say it's racial. That's the easy way to get out of things," said 50, who serves as executive producer of the series, during a panel discussion Friday at the Television Critics Association Press Tour. "People who are running and connected to these ceremonies are not necessarily cool people."
After 50 Cent said what he said, "Power" creator #CourtneyKemp sarcastically said, "So now, we'll never get one.
The series has become one of Starz' most popular shows and has even led to several upcoming spin-offs. But the popularity of the series has not translated into Emmy nominations.
50 Cent said he's already been here before in that he experienced being overlooked during his music career, especially when his debut studio album "Get Rich or Die Tryin' " was released in 2003.
"This project is the same material I used for my music," he said. "I didn't receive an award for best new artist when I had the largest debut for a hip-hop album. I sold more records for a first album today. I look at it the same. I'm going to make the numbers. The viewership before we're done with it, they'll be looking around saying 'Yeah, we (expletive) up again.' "